Reviews
Career //
Best prep courses for soft and miscellaneous skills.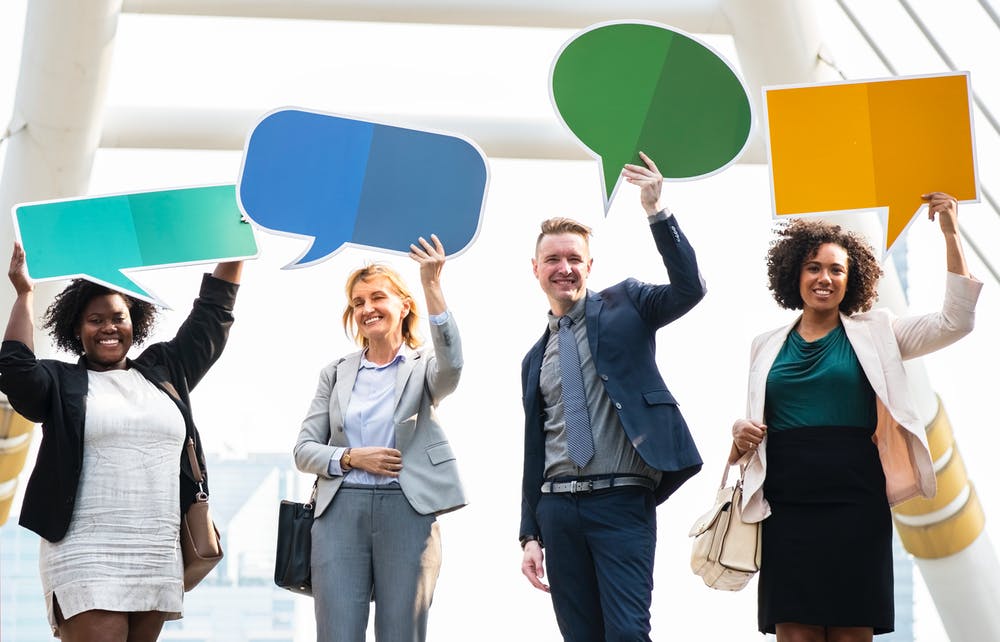 Personality tests are increasingly used as a tool by employers from the Fortune 500 to small retailers to assess candidates fit for a particular job, and assess how a candidate will mesh in the larger team dynamic of a company. However, personality tests can also give...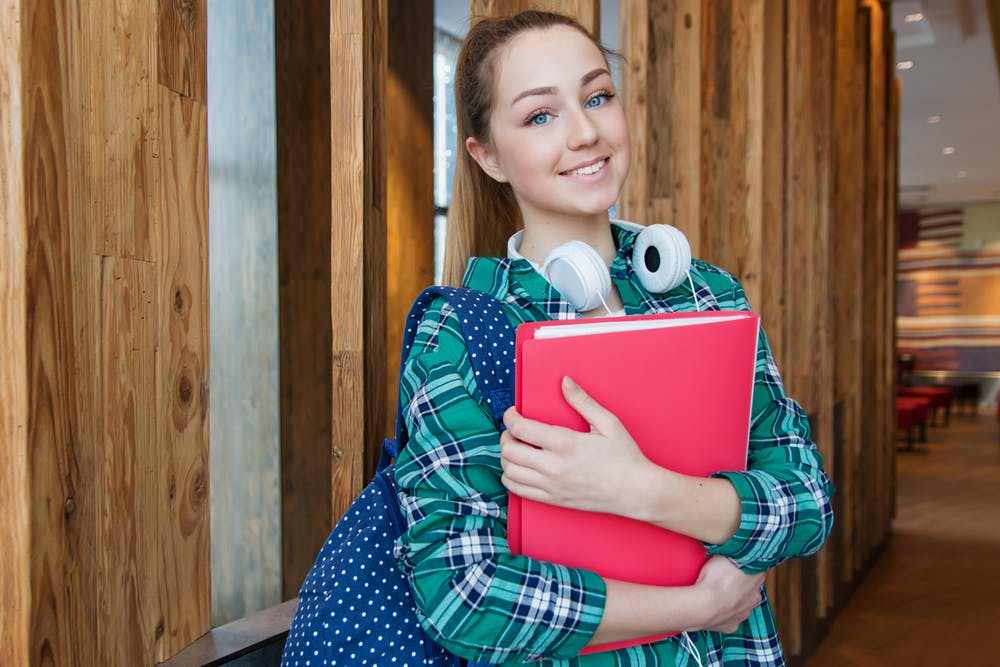 For adults who never received their high school diploma, passing the GED opens the door to better employment opportunities, education and self-confidence. Preparing for the exam on your own can be a challenge, especially if you've been out of school for a while. A GED...