Reviews
Financial //
Best prep courses for those pursuing Financial courses.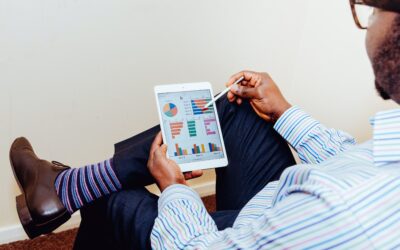 The Series 65 exam tests your knowledge of investment laws and principles, and passing it is a key step for those interested in pursuing a career as an investment advisor representative. You can study on your own, but many struggle to stay focused without a guide. A...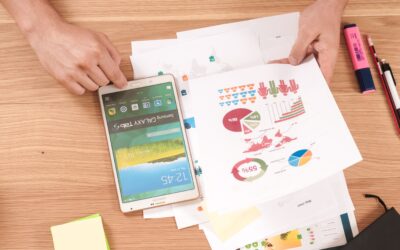 Passing the Series 6 exam is a key step if you're interested in selling mutual funds, variable annuities and variable life insurance. This comprehensive assessment tests your understanding of investment practices, and passing it requires significant study. A Series 6...