About
About Testing.org
When you come to testing.org to learn about your test preparation choices, you've already made one of the most important decisions of your life – to 'level up' and be your best. You might be preparing for college or graduate school. You might be making a career move or looking to hone a new skill. Whatever it is, you're looking to find the right resources, educational tools and test preparation options to help you succeed.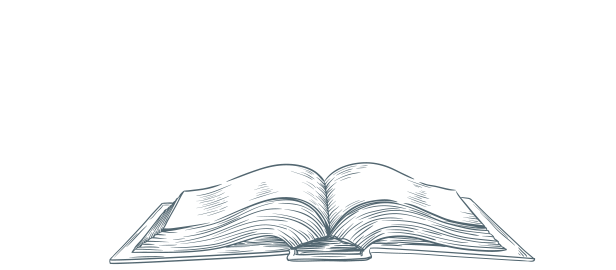 Since 2001
Our Mission //
We are a group people committed to helping everyone level up and get to where they want to be. It's difficult to wade through abundance of information and options out there, and that's why we created Testing.org – to be your unbiased filter for what matters. We do the heavy lifting, and spend countless hours analyzing test preparation services and online courses. We crunch the numbers and provide expert guidance on which resources will get you to where you want to be.
There isn't a single best option for everyone. Each of us has our own unique goals, budget and approaches to learning. Since you're already incredibly busy and motivated, our goal is to get you the relevant, unbiased information you need to make the best selection possible.To do this, we take a holistic, exhaustive approach to each test prep category we review.
Our Process
We spend weeks researching the category, public information, product reviews, trends, and customer reviews.
We give you a list of every option worth considering.
We get an industry perspective by talking to authorities and influencers in the specific category of test preparation services.
We take the products for a test drive. How do they work? How do they differ? Who might a specific product be right for?
We make our top recommendations, and outline the key factors we used to make those decisions.
We keep our content updated on a regular basis. Test preparation products are always changing and adding new features – we keep up on all the changes so you don't have to.
How we make money
Full Disclosure //
Our thousands of hours of unbiased research go into providing you comprehensive, easy to consume and actionable information so you have confidence in your choice. To pay our writers and researchers, Testing.org often uses affiliate links when linking to certain products and services. This is at no additional cost to you. If you choose to buy a service that we recommend, we may make money on that purchase.
We guarantee that the best products win, regardless of how much we get paid – that's why our researchers and writers are separated from payment information.
If our work has added value by simplifying your search, saving you time, or making you more confident in your purchase decision, then this is a good deal for us and you. If not, let us know.