Welcome to testing.org – your unbiased filter for what matters. We do the heavy lifting & spend countless hours analyzing test preparation services and online courses. We crunch the numbers & provide expert guidance on which resources will get you to where you want to be.
What type of exam prep review are you looking for?
Favorites
The Big Three //
ACT
The ACT test measures a student's readiness for college, and provides common data points used to compare applicants.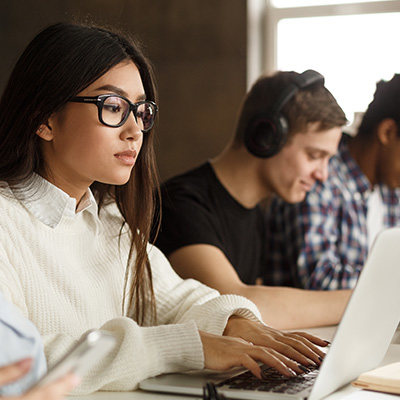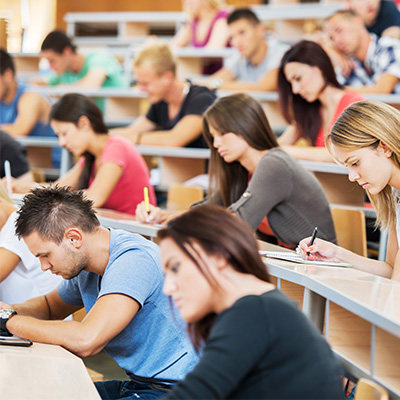 SAT
The SAT is a standardized test, similar to the ACT, that is widely used for college admissions in the United States.
GRE
The Graduate Record Examinations is a standardized test that is an admissions requirement for many graduate schools.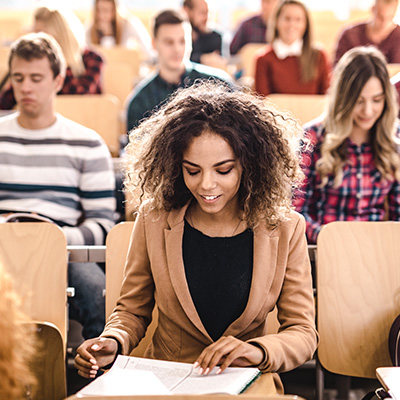 testing.org
Recent Articles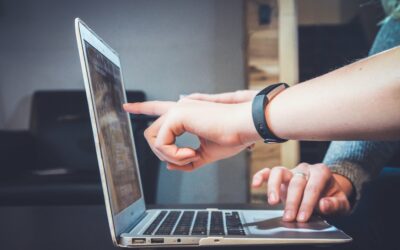 The Fundamentals in Engineering (FE) Exam is your first step to a Professional Engineer (PE) licensure. Most engineers opt to take the $175 exam during their senior year of college while the subject matter they're currently learning is still fresh....