Welcome to testing.org – your unbiased filter for what matters. We do the heavy lifting & spend countless hours analyzing test preparation services and online courses. We crunch the numbers & provide expert guidance on which resources will get you to where you want to be.
What type of exam prep review are you looking for?
Favorites
The Big Three //
ACT
The ACT test measures a student's readiness for college, and provides common data points used to compare applicants.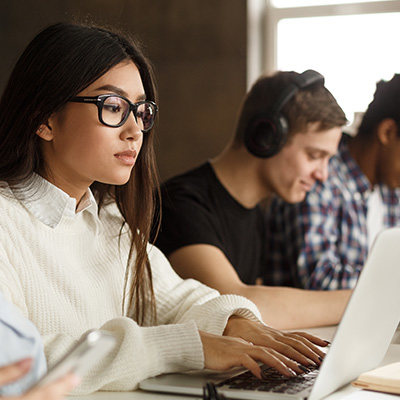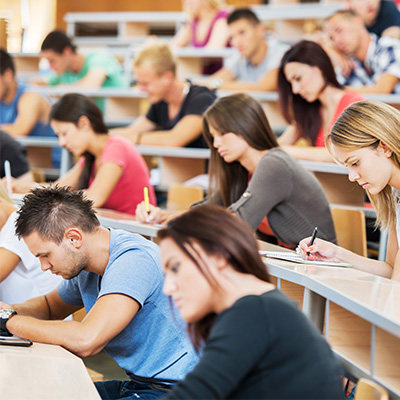 SAT
The SAT is a standardized test, similar to the ACT, that is widely used for college admissions in the United States.
GRE
The Graduate Record Examinations is a standardized test that is an admissions requirement for many graduate schools.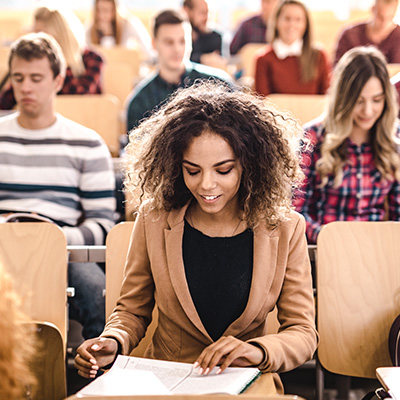 testing.org
Recent Articles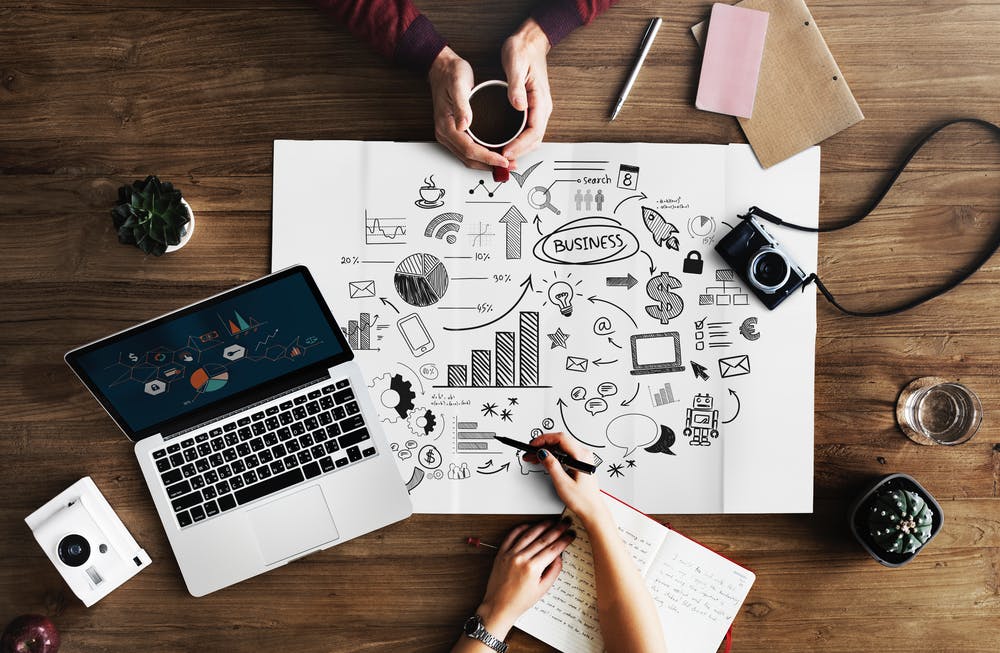 More than 6,000 graduate business school programs accept the GMAT exam, making it an integral part of the application process for students. Signing up for GMAT prep can be expensive, but a top-rated course is proven to be well worth the cost. We...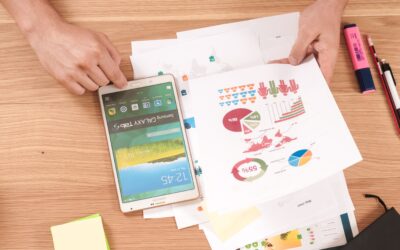 Passing the Series 6 exam is a key step if you're interested in selling mutual funds, variable annuities and variable life insurance. This comprehensive assessment tests your understanding of investment practices, and passing it requires...