Welcome to testing.org – your unbiased filter for what matters. We do the heavy lifting & spend countless hours analyzing test preparation services and online courses. We crunch the numbers & provide expert guidance on which resources will get you to where you want to be.
What type of exam prep review are you looking for?
Favorites
The Big Three //
ACT
The ACT test measures a student's readiness for college, and provides common data points used to compare applicants.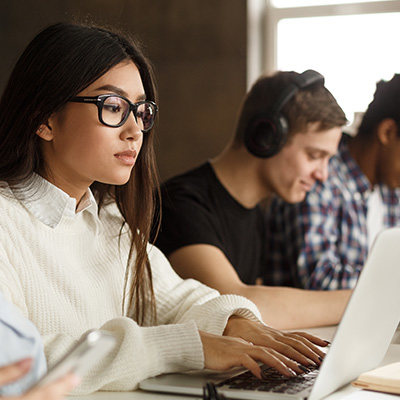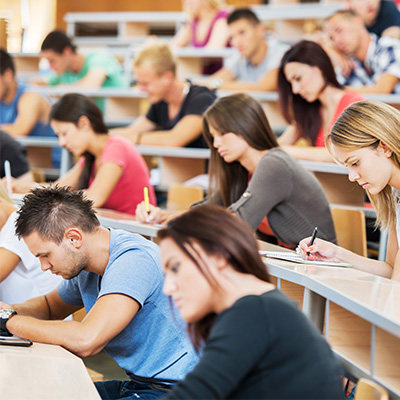 SAT
The SAT is a standardized test, similar to the ACT, that is widely used for college admissions in the United States.
GRE
The Graduate Record Examinations is a standardized test that is an admissions requirement for many graduate schools.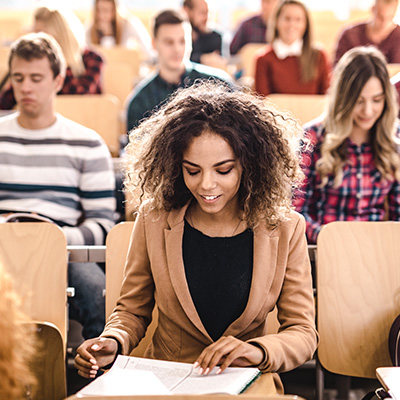 testing.org
Recent Articles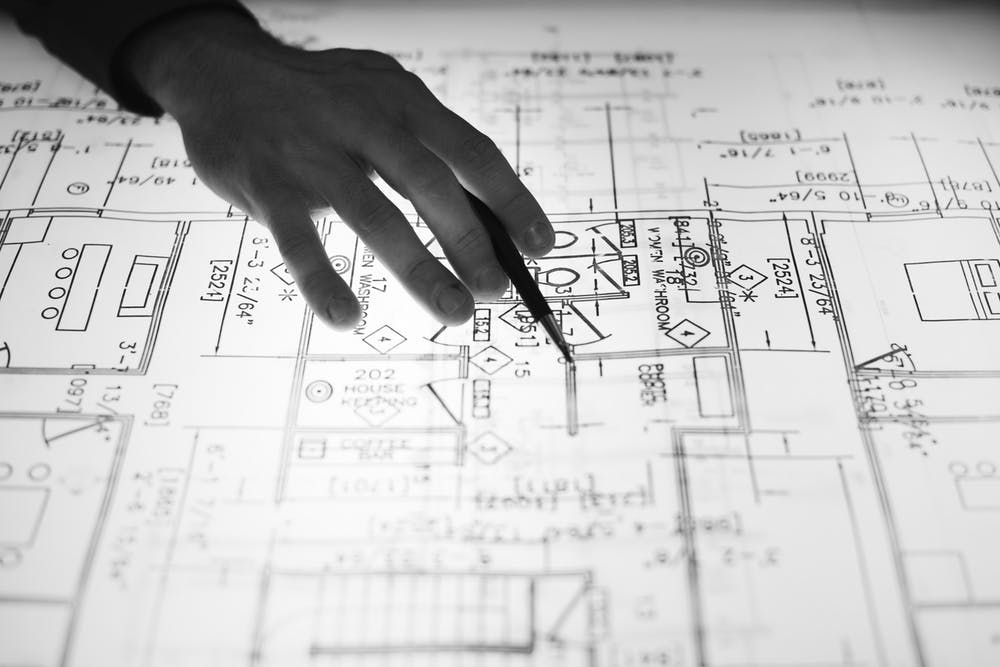 The Principles and Practices of Engineering (PE) exam is designed to assess your competency within your chosen engineering discipline, and passing it is a necessary step to becoming a Professional Engineer. The exam is challenging, and many...