It can be tough to choose an accounting certification to pursue. Each one has the potential to increase your pay and elevate your career. However, finding the one that suits you best can be a difficult endeavor. In fact, many people even recommend getting multiple certifications.
No matter which accounting certification you choose, there's a high likelihood that you'll be able to earn a comfortable living for the conceivable future. After all, some studies estimate the global market for accounting services to reach nearly $500 billion in the year 2022.
I've gone ahead and researched each major certification to make the selection process easier for you. Each one has a different focus and requires a specific skill set. Make sure you choose one that best fits your preferred style of work!
The Best Accounting Certifications
The following certifications are highly sought after and considered the most popular career options:
Certified Public Accountant (CPA)
Certified Financial Analyst (CFA)
Certified Management Accountant (CMA)
Enrolled Agent (EA)
Certified Internal Auditor (CIA)
Certified Information Systems Auditor (CISA)
Chartered Alternative Investment Analyst (CAIA)
Choosing a career path should be much easier after you get a feel for each of these certifications. Many people will find themselves naturally drawn to the niche that each of these certifications fills in the workplace.
From here, let's take a look at the details of each certification.
Top 5 Accounting Certifications Breakdown
| | | | | | |
| --- | --- | --- | --- | --- | --- |
| Certification | CPA | CFA | CMA | EA | CIA |
| 4 Year Degree Required | Yes | No | Yes | No | No |
| Certification Courses Required | Yes | No | No | No | No |
| Number of Exams | 4 | 3 | 2 | 3 | 3 |
| Yearly Exam Attempts | 4 Times a Year | 1-2 Times Per Year | 4 Times Per Year | All Year | All Year |
| Exam Time Limit | 16 Hours | 18 Hours | 8 Hours | 12 Hours | 6.5 Hours |
| Estimated Cost | $1500 | $3700 | $1750 | $1500 | $1500 |
Certified Public Accountant (CPA)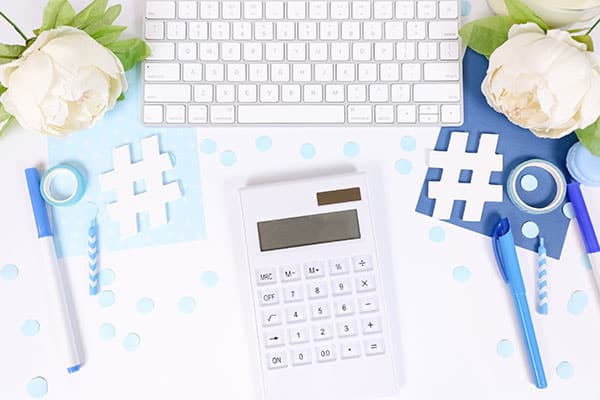 Becoming a CPA is the obvious first choice for all would-be accounting professionals. This is a highly prestigious career path and is considered the gold standard in the accounting industry. This is in no small part due to this being the oldest and most recognized accounting certification currently being offered.
CPAs are state-licensed accountants who perform a very specific set of duties. While any public accountant can help with taxes or an audit, only CPAs can file audited or reviewed financial statements with the SEC. Plus, they're the only ones who can represent clients in front of the IRS.
If you're interested, you must pass a 4 part CPA exam over the course of a year. Make sure you check your state board's requirements for any additional requirements.
Compare The Top CPA Review Courses
Chartered Financial Analyst (CFA)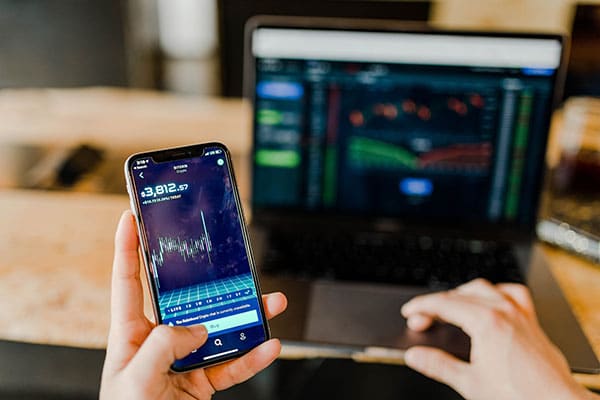 CFAs focus more on the financial and investment practices of companies or individuals. Typically this will lead to them working as hedge fund managers or on Wall Street, which involves rigorous investment analysis.
This designation is much more popular overseas compared to in the United States. China and Europe in particular highly value individuals who've earned a CFA designation. As a result, this is one of the best options for anyone who prefers international work.
Students must complete a 3 part exam created and administered by the CFA Institute before they can earn this certification. Make sure to sign up as early as possible since the exam is only available 1-2 times each year.
Compare The Top CFA Review Courses
Certified Management Accountant (CMA)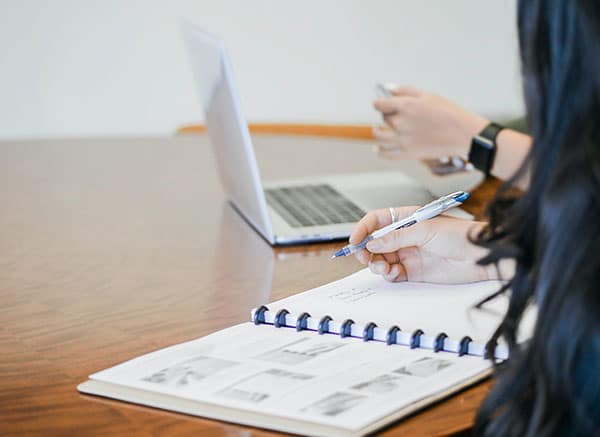 Unlike the other certifications, CMAs focus heavily on the management side of business. They work best in internal management roles and as company executives. This sets them apart quite dramatically from CPAs.
The management accounting focus of this certification naturally means that you'll be learning less of the financial aspects. As a result, you won't be qualified for tax work or audits. Instead, this is a career path for those hoping to become executive officers.
Candidates must pass an exam administered by the Institute of Management Accountants before they can earn their CMA designation. This exam comes in 2 parts and must be completed within 8 hours. Make sure you meet the educational and work experience requirements before applying for the CMA exam.
Enrolled Agent (EA)
Enrolled Agents work as experts on the US tax code. They're able to expertly apply their knowledge to help with the taxation of corporations and individuals. However, this designation doesn't qualify you for work in finance or management; it's highly specialized and focused on taxes.
Anyone with an EA designation can work as an internal tax agent for companies. They can also help with tax preparation, but bear in mind that most accounting firms would rather have a CPA over an EA.
To become an EA, you must pass the Enrolled Agent exam issued by the IRS. Doing so requires you to demonstrate your mastery of US tax laws over the course of a 3 part test. All 3 tests must be completed within 12 hours.
Compare The Top EA Review Courses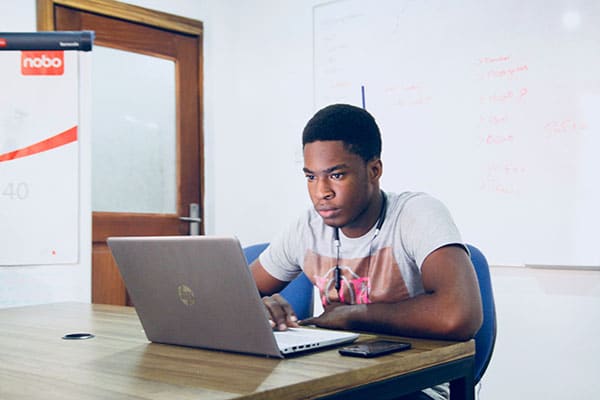 Certified Internal Auditor (CIA)
CIAs exclusively work as auditors. Anyone pursuing this certification will find work assisting both independent and corporate audits. Earning this designation requires you to complete a 3 part CIA exam. This test is administered by the Institute of Internal Auditors and consists of 325 questions. It takes 6.5 hours to complete fully.
Compare The Top CIA Review Courses
Frequently Asked Questions
Still confused about the best accounting certifications? Consider these answers to commonly asked questions:
Which is the easiest accounting certification to earn?
It's tough to say that any of these are easy— each one has fairly strict requirements and exams. Plus, each test tends to have a very low passing rate.
Despite that, the CIA certification has the shortest exam and the least amount of prerequisites. However, it's important to keep in mind that this certification has the most limited employment opportunities compared to the others on this list!
Which is the hardest accounting certification to earn?
Much like with the last question, this is fairly difficult to answer. Each test has a low pass rate and tests you on difficult accounting concepts. 
I'd say that earning your CPA is the most difficult due to the number of exams you need to take and the strict time limit you're under. Your scores for each of the 4 tests will expire after 18 months, so you need to complete them quickly.
Should I pursue multiple accounting certifications?
This is entirely dependent on your desired career path. Most of these certifications are more than enough to qualify for very well-paying jobs. Only very specific career paths will ask you to hold multiple certifications. However, it might be a good idea to pursue CMA and/or CFA alongside a CPA certification if you want to improve your employment opportunities and lifetime earning potential.
Which certification is best for accountants?
If there's one thing I hoped you've learned here it's that there's no "one size fits all" accounting certification. Each one is heavily specified in specific areas and types of work.
Despite that, I would recommend the CPA as the most general accounting designation. This is easily the most widely accepted and used accounting certification in the US. Thanks to that, this is a good start for anyone unsure about their career goals.
Bryce Welker is an entrepreneur and owner of over 20 test prep websites dedicated to helping professionals earn certifications and pass their licensure exams. Bryce is a regular contributor to Forbes.com, Inc.com, and Business.com where he shares his knowledge to help others boost their careers.