Not familiar with the Colibri brand name? Real Estate Express is now Colibri Real Estate, a national education company that is building the future of real estate education. As Real Estate Express, Colibri served millions of aspiring real estate professionals. They will continue to serve millions more under their new name.
Becoming a Colibri Real Estate agent can really enhance your career. Choosing to do so can help increase your job security and pay— plus, you'll have an easier time starting your own business in the long run. With that in mind, deciding whether or not to earn your Real Estate license can be a no-brainer.
Of course, that's easier said than done.
I recommend trying out a Colibri Real Estate prep course if you really want to pass the Real Estate licensing exam. A good course will prepare you for both the exam and your career as a Real Estate professional— which is exactly what Colibri Real Estate offers to all its students.
If you want to learn more, check out our full review of Colibri Real Estate below!
Colibri Real Estate Online Course Review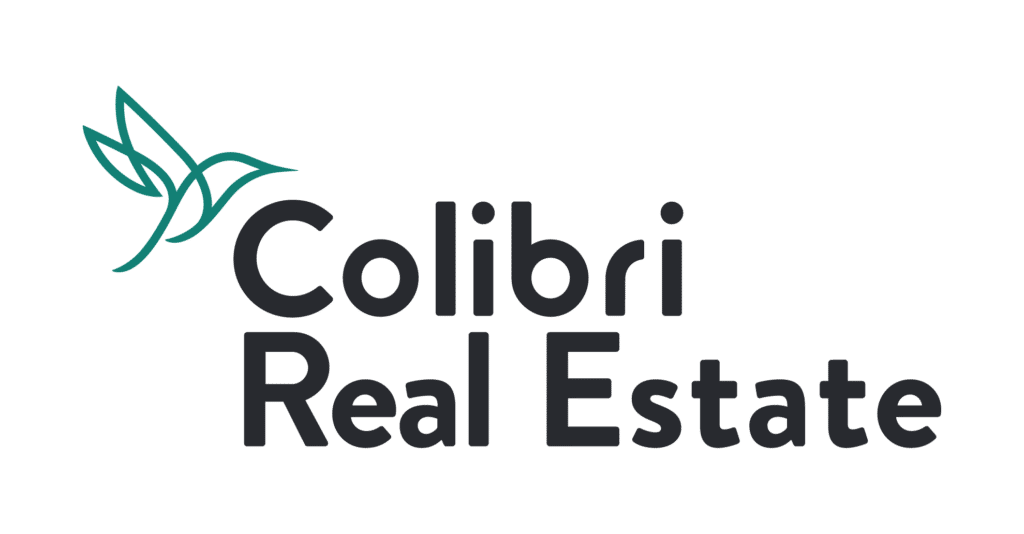 Colibri Real Estate is an online Real Estate school that's helped over 500,000 Real Estate professionals. They've been in operation since 1996 and specialize in helping people pass the Real Estate agent and broker exams. This is done through a wide range of self-study materials reinforced by live learning techniques.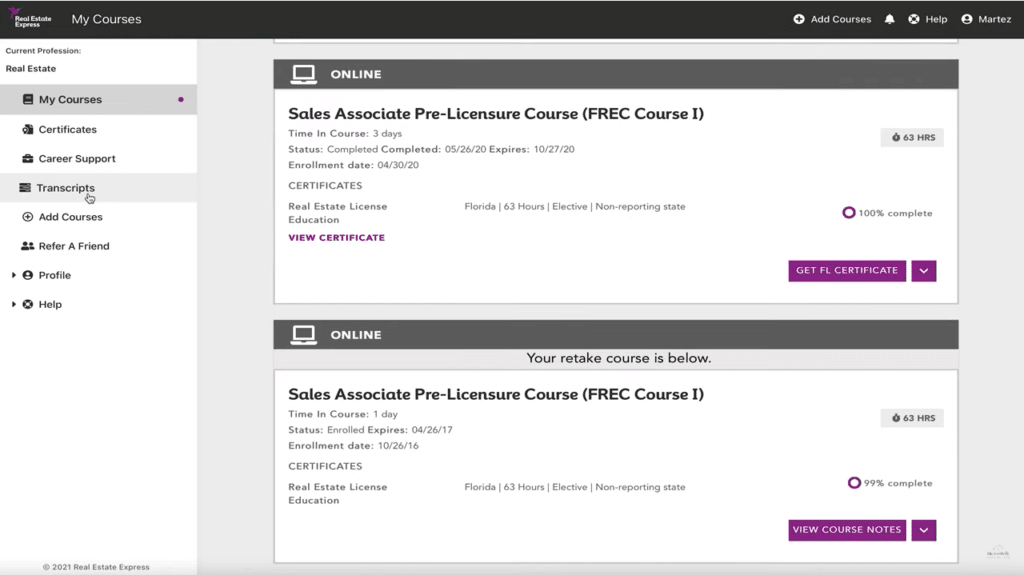 Here are a few of the features you can expect from Colibri Real Estate:
135 Hour Pre-License Course
3 Real Estate eBooks
Exam Cram Webinars
Colibri Real Estate Dictionary
Weekly Instructor Q&A
Printed Course Textbook
Pass Guarantee
What's Included With Colibri Real Estate
Online Course Self Study Materials
Every tier of this course grants you access to a wide range of self study materials. This includes textbooks, ebooks, video lessons, flashcards, and more. Each type of material overlaps with another— so you can easily build off of what you've learned in other areas whenever you switch content types.
In addition to facilitating a smooth and productive study schedule, this makes it less likely that you will burn out when working through the course. If you're starting to struggle with a specific section of the course, simply switch gears with a different ebook or video lesson. I consider this one of the greatest strengths Colibri Real Estate offers.
Colibri Real Estate School Instructor Support
Students in higher course tiers can easily contact their teachers for some extra help. Live online Q&A sessions are held each week to help out struggling students. Additionally, you can contact your teachers directly for more personalized support. Students have access to this feature for 40 hours a month when working on their real estate license with Colibri Real Estate.
But what qualifies these instructors to offer expert-level advice?
Every teacher employed by Colibri Real Estate has years of experience in teaching and as a real estate agent. Since they were able to use their experience when designing the course, it makes sense that they could also rely on that same body of knowledge to help you study. That way, each new generation of Real Estate agents can learn from the experience of their teachers. This is also a great way for you to avoid any pitfalls when starting your own Real Estate business.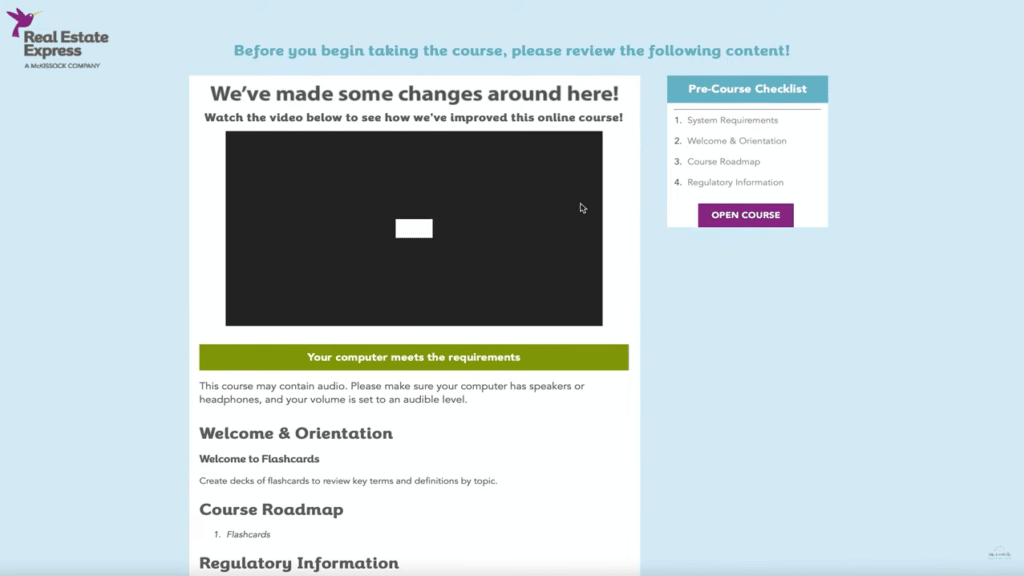 Exam Preparation Simulations
Students can access practice real estate exams at any time when working through the course. These perfectly mimic the actual state-specific licensing exams and help you learn how to apply what you've learned. Plus, each question comes with a detailed answer explanation after you've completed the full test. These walk you through the problem-solving process and show you how to answer the question— allowing you to understand the solution every time you get a question wrong.
I recommend trying to mimic the testing conditions as much as possible when completing each practice exam. Put yourself under a time limit and only use what you can bring for the real exam. Completing each test in this way will help you grow comfortable with the exam environment and develop good test-taking strategies.
Colibri Real Estate Pricing
Currently, you have four options when choosing a course from Colibri Real Estate.
To start, you can sign up for the Basic plan for $129. This grants you access to self study materials and instructor email support.
Those interested in practice exams can also sign up for the Exam Prep tier for $225. This adds dozens of practice exams to the self study materials you get from the Basic plan.
Next up is the Exam Prep Plus course plan. Choosing this $349 option gives you access to a series of live webinars and weekly instructor Q&A sessions. Plus, you can learn from a real estate dictionary.
Your last purchase option is the Ultimate Learning course. This comes with everything from the other tiers, with an added 1-year professional development membership and printed course textbook.
Every course has upsides and downsides when using it. Here's what you need to know about the positives and negatives when using Colibri Real Estate.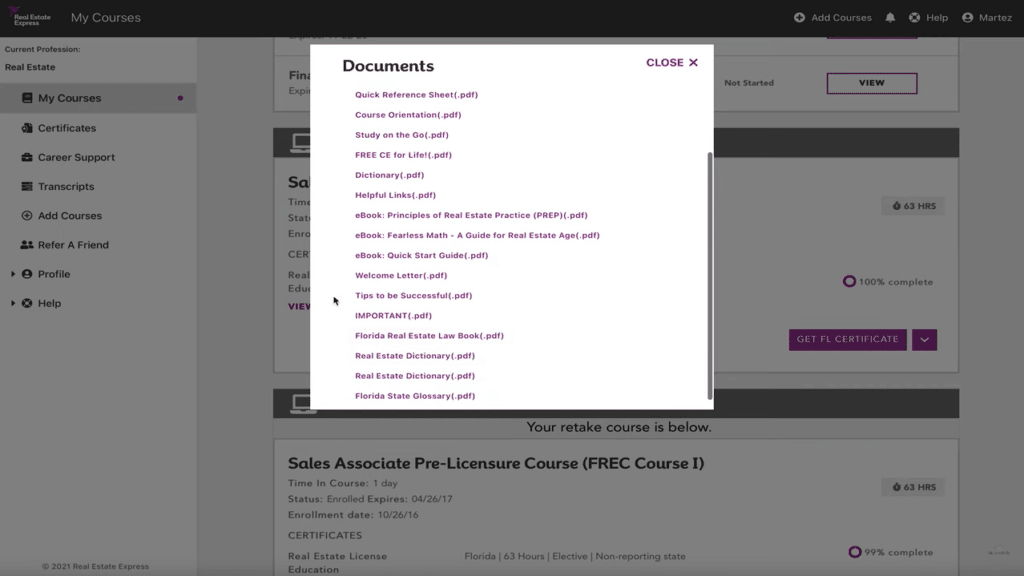 ---
Colibri Real Estate Course Pros and Cons
Pass Guarantee: Students unable to pass the real estate licensing exam on their first try will receive a full refund for their Colibri Real Estate course. This mitigates a lot of the financial risk involved in signing up for a prep course.
Boot Camp Option: Anyone running low on time can sign up for Colibri Real Estate's 90-day boot camp course. This cram course will help you learn everything you need to know in record time.
Extra Professional Development: After you complete your course, you can sign up for a 1-year professional development membership. This gives you access to a wide range of continuing education lessons, which ensures you're always aware of the latest trends in your industry.
No Audio Lectures: Colibri Real Estate could seriously benefit from adding in audio lectures. As it is now, students can't take their learning on the go— you need to sit in front of a computer for hours when studying.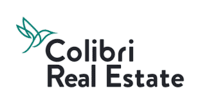 Colibri Real Estate: $135 Off Ultimate Learning Course
View More
---
Colibri Real Estate Frequently Asked Questions
Still not sure whether this is the best real estate course for you? Check out these frequently asked questions and their answers:
Q: Is Colibri Real Estate accredited?
A: Colibri Real Estate is currently accredited by ARELLO and IDECC. Check out their accreditation page for more information.
Q: Does Colibri Real Estate have a pass guarantee?
A: Yes, it does! Any student signed up for the Exam Prep Course or higher will receive a full refund if they can't pass the Real Estate Licensing exam on their first try.
Q: Which state has the hardest Real Estate exam?
A: Colorado is considered the most difficult state for Real Estate agents. This is because the prerequisites are much higher compared to other states. For example, students need to have completed at least 160 hours of education before they can take an exam.
Q: How long does it take to get a Real Estate license?
A: It depends on where you live. Some states have lighter requirements that can make it possible to earn your license in 4-5 months. However, others like Colorado ask much more of you, and it can take a year or more to fully earn your license.
---
Ideal Customers Looking for Online Colibri Real Estate Courses
I guarantee you'll enjoy what Colibri Real Estate has to offer if any of the following applies to you.
If you like a blend of live and self study content, this is the course for you.
If you want access to a lot of practice exams, this is the course for you.
If you like to learn with printed materials, this is the course for you.
If you prefer to study on your phone, this isn't the course for you.
---
Final Review of Colibri Real Estate Courses
Colibri Real Estate's program is well-designed and effective. Students can easily learn what they need to know about the Real Estate exams through a blend of self study materials and live online learning. Each type of study material serves to reinforce lessons learned during the course and ensure that you're an expert test taker. Therefore, we definitely recommend Colibri Real Estate as one of the best real estate courses and online Real Estate schools.

Make sure to sign up for Colibri Real Estate if you want the best chance of passing the Real Estate licensing exam. Remember to keep an eye out for any discounts since these courses frequently go on sale.
Bryce Welker is an entrepreneur and owner of over 20 test prep websites dedicated to helping professionals earn certifications and pass their licensure exams. Bryce is a regular contributor to Forbes.com, Inc.com, and Business.com where he shares his knowledge to help others boost their careers.