Engineering is a lucrative career. Anyone willing to put in the intense amount of work — including an average of over five years in undergraduate education — can expect to make a lot of money. According to the U.S Bureau of Labor Statistics, the average engineer salary is roughly double the national average.
Despite that, there's a great deal of salary variation between each branch of engineering. Knowing this may cause you to shift your career focus. In light of that, I've done some research on the benefits of each engineering branch.
Which discipline has the highest engineering salary? What industries have the best potential for career advancement? I've found the answers to these questions after studying job boards and labor statistics.
Each of these branches have the same educational investment— and many will require you to earn FE and/or PE certification as well. However, there are noteworthy differences in salary and job availability for many of these engineering jobs.
Read on to see how each branch of engineering differs in these key areas!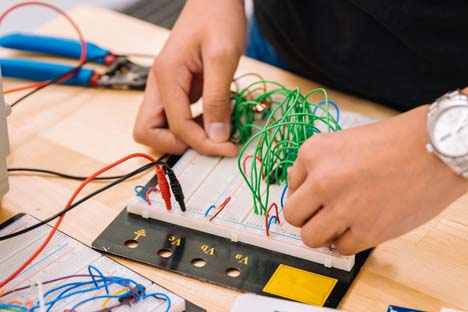 How Much Does an Electrical Engineer Make?
Electrical engineers can expect to make an average of $77,141 per year. However, this can increase up to $114k per year if you stick with the career and gain more experience in the workplace.
Data shows that Denver, San Diego, Chicago, and Jacksonville are the highest paying cities for electrical engineers. Additionally, the top rated companies for electrical engineering work are Intel, Boeing, Northrop Grumman, and Lockheed Martin.
What Is the Starting Salary for a Civil Engineer?
In comparison, base salaries for civil engineers are slightly lower. On average you can expect a base pay of $67,930 a year; however, your pay can get as high as $100k per year down the line.
Most of the best paying work for civil engineering is currently in California. This can be seen in the top 4 highest paying cities, which are Oakland, Raleigh, Sacramento, and Los Angeles. Other than Raleigh, these are all CA cities.
Further, most of the top-paying jobs will be military contracts due to civil engineering being tied into federal government work.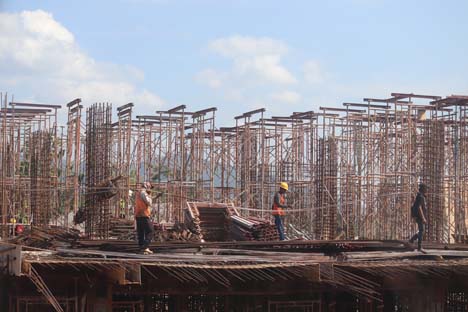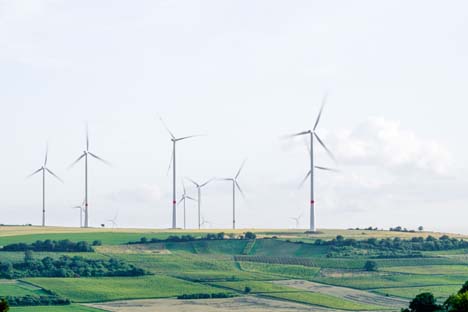 How Much Does an Environmental Engineer Make?
On average, environmental engineers tend to have a base salary of $66,545 per year. Unlike other branches, it's very rare for their pay to go into 6 digits.
Currently, the highest paying cities for environmental engineers are Chicago, Hanover, Los Angeles, and New York. However, each of these cities have a very high cost of living— so be careful when considering taking a position there.
As with civil engineering, the highest rated and best paying jobs tend to be government related. The best jobs will be with military organizations, the Department of the Interior, or the Environmental Protection Agency.
How Much Money Does a Chemical Engineer Make?
Chemical engineering is a particularly lucrative engineering field. Their average base pay is $76,052 per year, with potential to grow to a $118k annual salary.
Right now, the best-paying cities for chemical engineers are Wilmington, Pensacola, Los Angeles, and Portland. Additionally, the best-rated companies for chemical engineers are Johnson & Johnson, General Motors, Jacobs, and Micron Technology.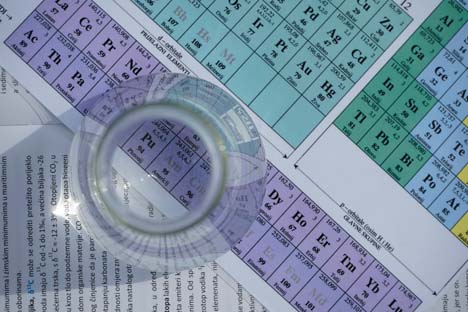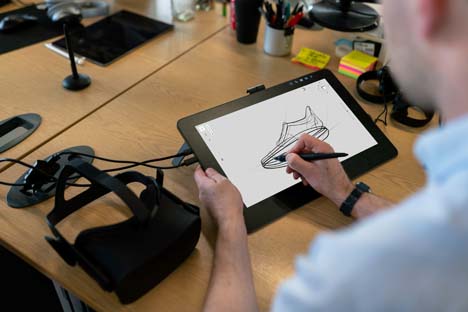 How Much Money Does an Aerospace Engineer Make a Year?
Aerospace engineering is one of the most lucrative branches of engineering. They make a staggering average base pay of $85,021 yearly. With enough time, that salary can grow to $130k per year.
You're also spoiled for choice when it comes to job positions as an aerospace engineer. Anyone interested in this career should consider looking into jobs at Lockheed Martin, Northrop Grumman, and the Federal Aviation Administration.
How Much Does a Biomedical Engineer Make?
The average base pay for a biomedical engineer is $68,546. As with the other disciplines, this number increases based on experience. As a result, you can make up to $89k a year.
The 4 best paying cities for biomedical engineers in the US are Silver Spring, Phoenix, Houston, and San Diego. These cities (except for San Diego) have a lower cost of living than you may expect.
The top rated companies for biomedical engineers are John Deere, Jacobs, Boeing, and Micron Technology.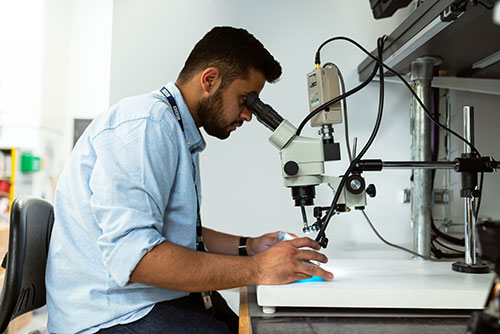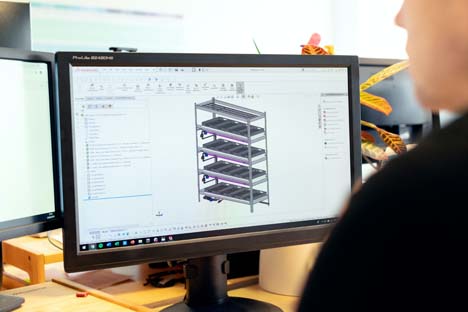 How Much Does a Structural Engineer Make?
Salaries for structural engineers average a base pay of $70,402 per year. Assuming you stick with this career, your pay can increase with time to over $100k annually.
Anyone interested in this engineering discipline should consider working in Everett, Portland, Jacksonville, or New York. Those are the highest paying cities in the US for structural engineers.
As with civil and environmental engineering, most of the work for structural engineers comes from the government. Your skills will likely be used to benefit military or civic projects.
Remember to look into earning your structural engineering certification when planning your career in this field!
How Much Money Does a Manufacturing Engineer Make?
Manufacturing engineers make slightly less money than some of the other engineering branches. Their average base pay is $71,135 with room for growth up to $93k per year
They've also got a bit of overlap when it comes to high paying cities. The 4 cities that pay manufacturing engineers the most are San Diego, Everett, Houston, and Santa Ana. This trend continues with the 4 top rated companies being John Deere, Northrop Grumman, Jacobs, and Caterpillar.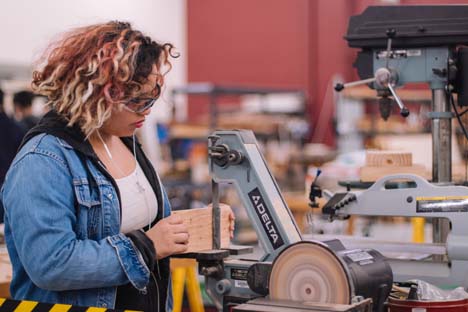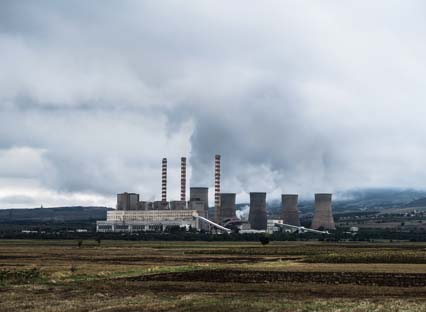 What's the Average Salary of a Nuclear Engineer?
Nuclear engineering is the most lucrative career path on this list. Their average base pay starts at $90,158 per year; this grows over time to a $135k annual income.
Due to the nature of the work, any job you get will be in a town with a nuclear program. That's why the 4 best paying cities for nuclear engineers are the Washington Navy Yard, Oklahoma City, Kittery, and Aiken.
Almost all jobs for nuclear engineers are government positions. There are some private companies that may hire you, but these employment opportunities are few and far between.
How Much Does a Robotics Engineer Make?
Robotics engineers also make quite a bit more money than other branches. Their average annual base pay is $84,902. Of course, this grows over time just like the other disciplines, capping out at $126k per year.
Currently, the highest paying cities for robotics engineers are Webster, Pittsburgh, Stevensville, and Milwaukee. Additionally, the best rated companies to work at are Boeing, Software Engineering Institute, Smith & Nephew, and AeroVironment.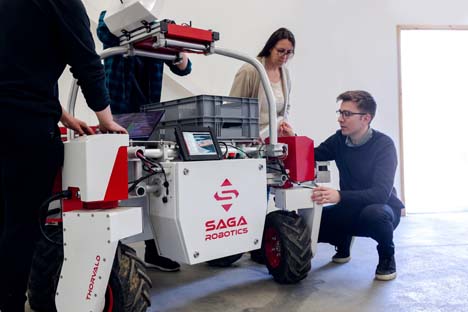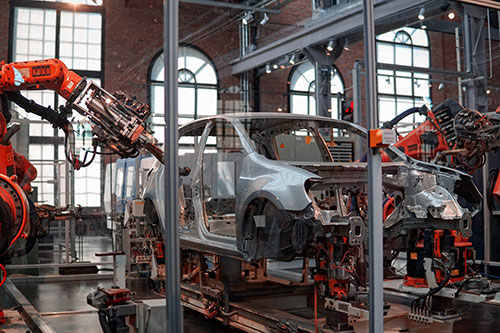 What Do Automotive Engineers Make Annually?
The average base salary for an automotive engineer in the United States is $79,092 per year.  Anyone who sticks with the career long enough can see their annual pay improve to $103k.
Much like with aerospace engineers, you have a great deal of freedom when choosing your career path as an automotive engineer. Essentially any car company has the potential to hire you for your specialized automotive skill set.
How Much Do Marine Engineers Make per Year?
Marine engineers can expect to make an average base salary of $80,894 per year. With enough experience, that amount can increase and grow to $123k annually.
Right now, the best paying cities for marine engineers are San Diego, Washington DC, Houston, and New York. Additionally, some of the highest rated companies to work at in these areas are Bechtel, SKF, Mercury Marine, and W.W. Williams Company.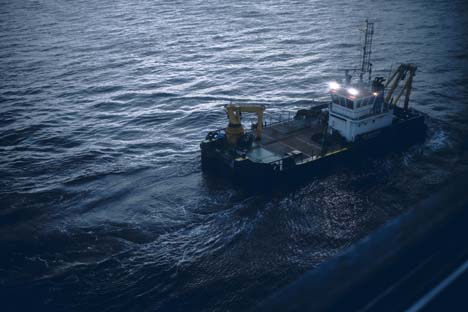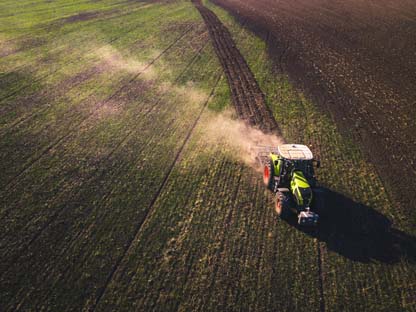 Whats The Base Agricultural Engineer Salary?
Agricultural engineers make much less money than other branches of engineering. Their average base pay is only $64k a year. However, their growth is comparable to other disciplines and caps out at $104k annually.
Currently, the highest paying cities for agricultural engineers are Auburn, Ames, Hortonville, and Hudson. Within those areas most people rate Mechanics Hub, Burnips Equipment, Bingham Equipment Company, and Greenmark Equipment the highest as employers.
What's The Average Geologist Engineer Salary?
Engineering geologists tend to be paid quite well for their work. This can be seen in their average base pay of $82,768 per year. Additionally, that salary can rise as high as $121k annually depending on how experienced you are in the field.
Anyone interested in the highest paying jobs should look into work at Roseville, Los Angeles, Chicago, or Kansas City. Currently the highest rated companies hiring for these positions are SRK Consulting, TAG, Intertek, and McMillen Jacobs Associates.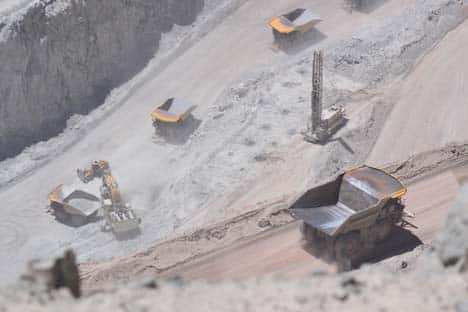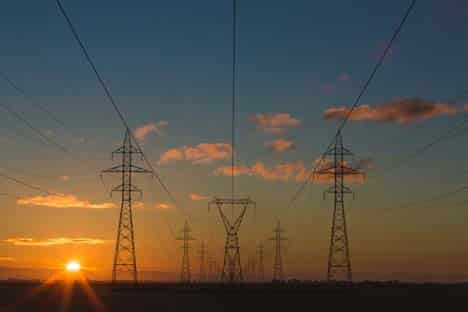 The Average Energy Engineers Salary?
Lastly, we have energy engineers. They make an average base pay of $71,372 annually. As with other branches, this can increase with work experience. Lucky engineers can make up to $96k per year.
Energy engineers are in fairly high demand. Currently the highest paying cities for this work are Washington DC, Houston, Milwaukee, and New York. Companies with the highest satisfaction rate for this position are Columbia University, Performance Services, Exelon, and Puget Sound Energy.
Bryce Welker is an active speaker, blogger, and regular contributor to Forbes, Inc.com, and Business.com where he shares his knowledge to help others boost their careers.  Bryce is the founder of more than 20 test prep websites that help students and professionals pass their certification exams.