Reviews
Undergrad //
Best prep courses for those pursuing an Undergraduate Degree.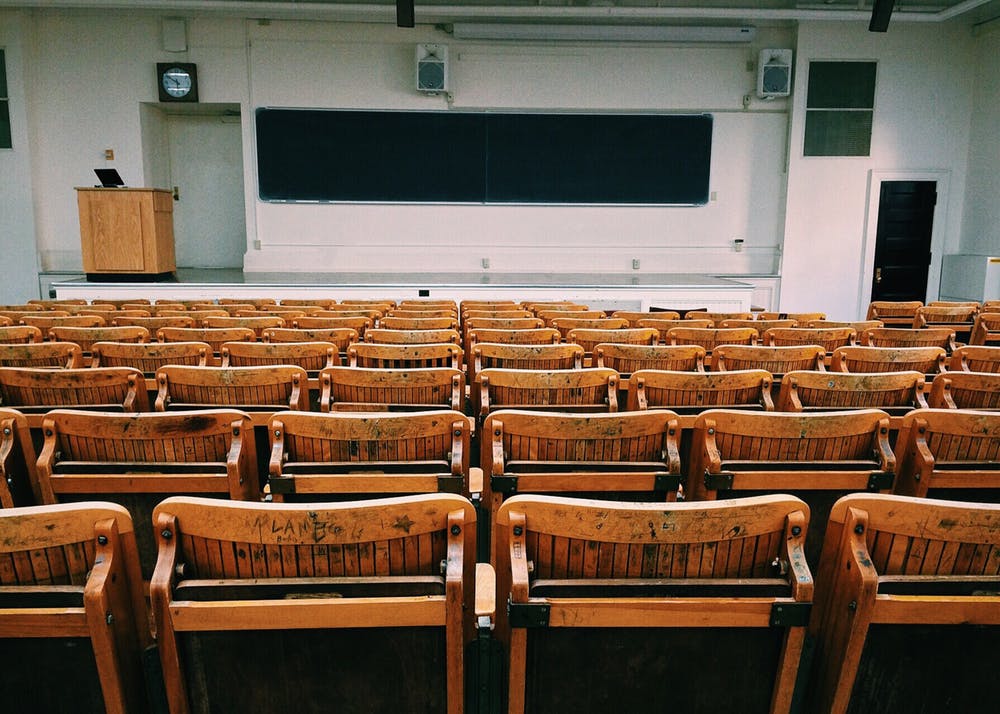 For decades, the SAT has been the gold standard of college admissions exams. While the ACT now rivals it, most universities still accept — or even prefer — the SAT as a measure of college readiness and academic ability. Preparing effectively is key to doing well on...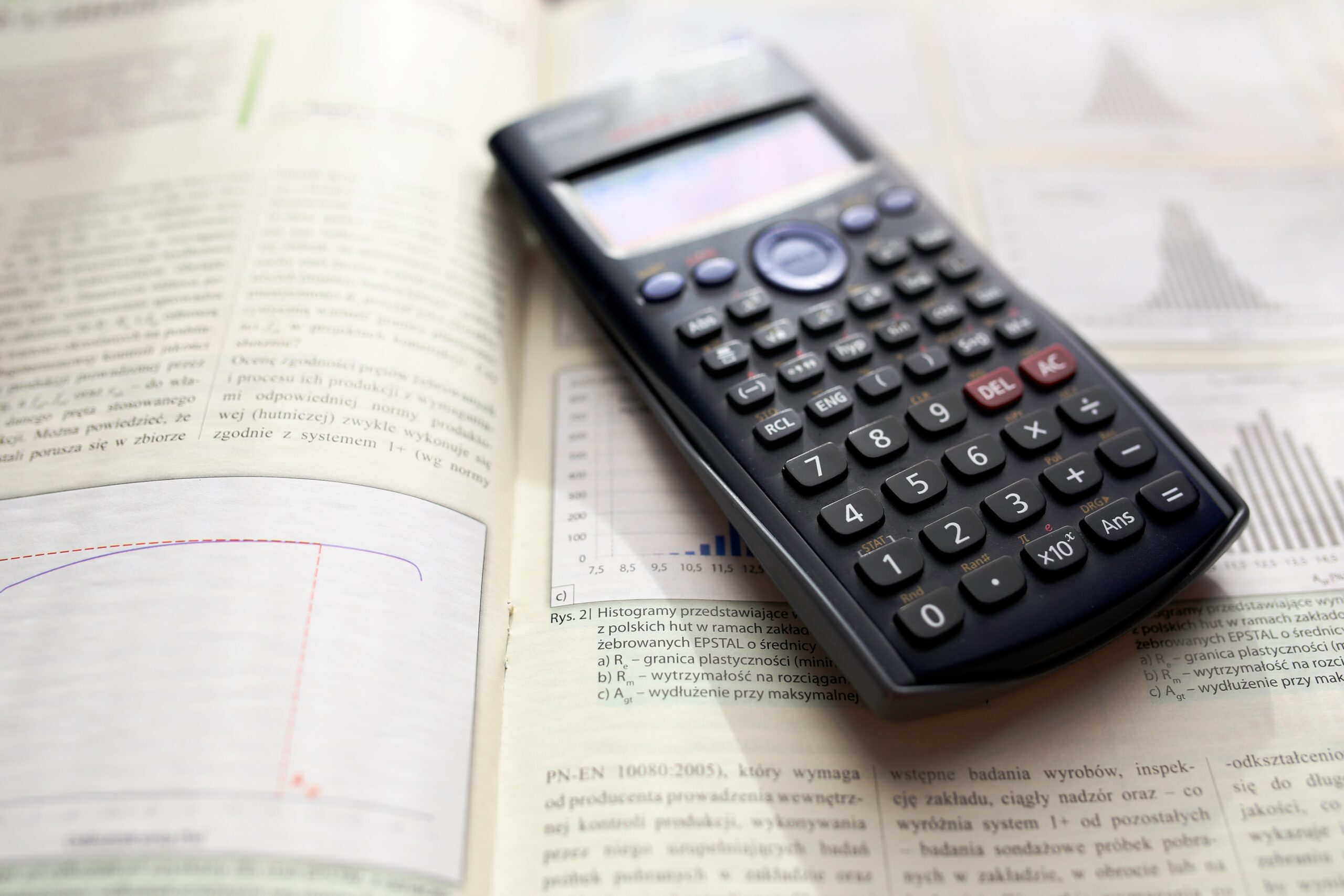 The ACT exam is the most widely accepted undergraduate entrance exam in the nation. Over 1.8 million students took the test in 2019 and that number continues to climb each year. It's become an integral part of the college application process, along with the SAT exam....